This List of Temples are revealed by Guruji Sri Narendra Babu Sharma, Sampoorna Sanatana Dharma Samrakshana Samithi® and was told by Guruji in Suvarna TV Channel in which his programme Bavya Brahmanda is telecasted Monday to Friday every morning 9am to 10am. I have prepared this list for those who have missed the programme due to power cut or some other reasons and who doesn't have time to watch the programme in the morning.

The First Six Houses/Rashis i.e Aries, Taurus, Gemini, Cancer, Leo & Virgo,
are of Lord Shivana Amsha and remaining Houses/Rashis Libra, Scorpio, Sagittarius, Capricorn, Aquarius & Pisces are of Lord Subramanya Amsha.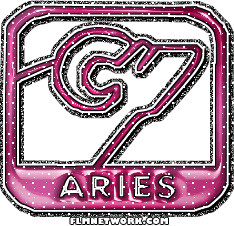 Sign/Rashi/House : Aries ( Mesha Rashi )
Lord of the House : Kuja
Best Day to Visit the Temple : Tuesday
Symbol : Ram
Element : Tejas (Fire)
English Name : Aries
Basic Quality : Cara

Temple To Visit : Click here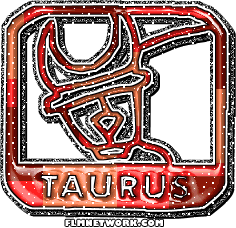 Sign/Rashi/House : Taurus ( Vrishabha Rashi )
Lord of the House : Sukra
Best Day to Visit the Temple : Monday or Friday
Symbol : Bull
Element : Prithivi (Earth)
English Name : Taurus
Basic Quality : Sthira

Temple To Visit : Click here

Sign/Rashi/House : Gemini ( Mithuna Rashi )
Lord of the House : Buddha
Best Day to Visit the Temple : Wednesday
Symbol : A Pair
Element : Vayu (Air)
English Name : Gemini
Basic Quality : Dvisvabhava

Temple To Visit : Click here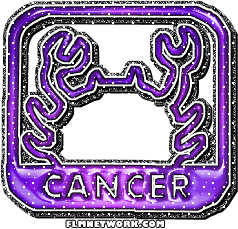 Sign/Rashi/House : Cancer ( Karkata Rashi )
Lord of the House : Chandra
Best Day to Visit the Temple : Monday
Symbol : Crab
Element : Jal (Water)
English Name : Cancer
Basic Quality : Cara

Temple To Visit : Click here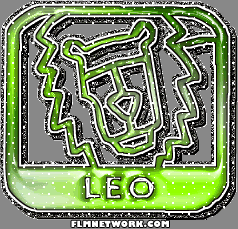 Sign/Rashi/House : Leo ( Simha Rashi )
Lord of the House : Surya
Best Day to Visit the Temple : Sunday
Symbol : Lion
Element : Tejas (Fire)
English Name : Leo
Basic Quality : Sthira

Temple To Visit : Click here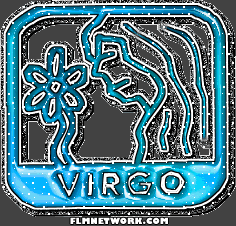 Sign/Rashi/House : Virgo ( Kanya Rashi )
Lord of the House : Buddha
Best Day to Visit the Temple : Wednesday
Symbol : Girl
Element : Prithivi (Earth)
English Name : Virgo
Basic Quality : Dvisvabhava

Temple To Visit : Click here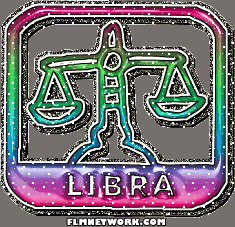 Sign/Rashi/House : Libra ( Tula Rashi )
Lord of the House : Sukra
Best Day to Visit the Temple : Friday Evening
Symbol : Balance
Element : Vayu (Air)
English Name : Libra
Basic Quality : Cara

Temple To Visit : Click here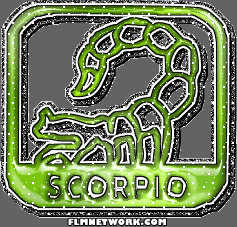 Sign/Rashi/House : Scorpio ( Vrischika Rashi )
Lord of the House : Kuja
Best Day to Visit the Temple : Tuesday
Symbol : Scorpion
Element : Jal (Water)
English Name : Scorpio
Basic Quality : Sthira

Temple To Visit : Click here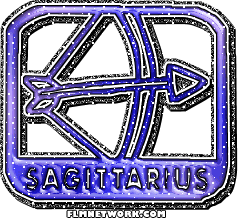 Sign/Rashi/House : Sagittarius ( Dhanu Rashi )
Lord of the House : Guru
Best Day to Visit the Temple : Thursday
Symbol : Bow
Element : Tejas (Fire)
English Name : Sagittarius
Basic Quality : Dvisvabhava

Temple To Visit : Click here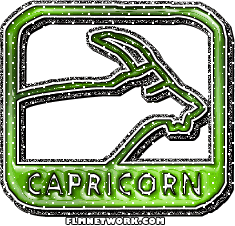 Sign/Rashi/House : Capricorn ( Makara Rashi )
Lord of the House : Sani
Best Day to Visit the Temple : Saturday
Symbol : Sea-Goat
Element : Prithivi (Earth)
English Name : Capricorn
Basic Quality : Cara

Temple To Visit : Click here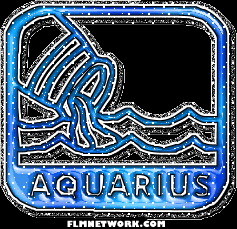 Sign/Rashi/House : Aquarius ( Kumbha Rashi )
Lord of the House : Sani
Best Day to Visit the Temple : Saturday
Symbol : Pitcher
Element : Vayu (Air)
English Name : Aquarius
Basic Quality : Sthira

Temple To Visit : Click here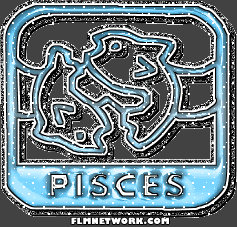 Sign/Rashi/House : Pisces ( Meena Rashi )
Lord of the House : Guru
Best Day to Visit the Temple : Thursday
Symbol : Fish
Element : Jal (Water)
English Name : Pisces
Basic Quality : Dvisvabhava

Temple To Visit : Click here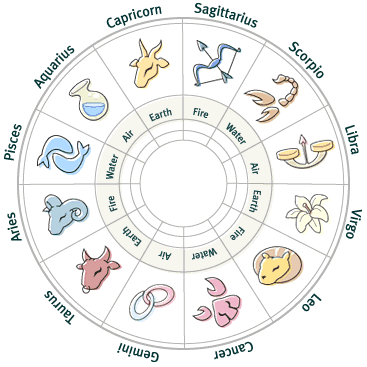 For People who doesn't know Rashi & Nakshatra
Temple To Visit :
Click here