Helpful Tips on Sanatana Dharma / Hindu Principles - 108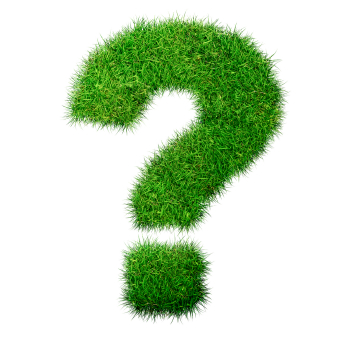 This section Helpful Tips is all about Frequently Arising Questions. Shri Shri Anand Guruji, shares the knowledge on general topics and Hindu Sanathana Dharma in his Pranavam Television Programme telecasted in ETV Kannada Channel, which i have put in this section. Guruji also shares information of knowledge on Vasthu Shastra and lot of Helpful stuffs. Many People have lot of doubts on Hindu Sanathana Dharma, which is also covered in this section.
Please do ask a priest or elders, if you have any doubts in below, who knows very well about our customs and practices and clarify the same.